Doctorate in Business Administration
Message from the Director of Studies
Dr Coral Milburn-Curtis (Director of Studies, DBA)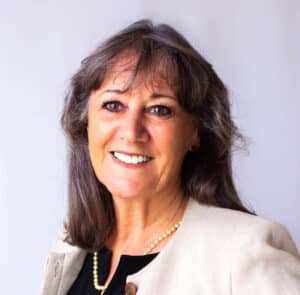 Welcome to the DBA programme!. Choosing to do your doctorate with us is an excellent decision. The Doctor of Business Administration (DBA) is the ultimate degree in the field of Business Administration, with only a very small percentage of business professionals ever achieving this level of success.  And we look forward to adding YOU to that number!
On this journey, you will join a growing body of academics and researchers of international reputation, known for the originality and significance of their work. You will work towards a specialist professional qualification that unites professional practice in business and industry with academic knowledge, experiencing a host of opportunities for intellectual stimulation, to nurture your love of discovery. On the way, you will have the help you need to equip you with the skills to succeed.
If you want to distinguish yourself from your peers, joining an elite group of DBA professionals, recognised as leaders of their own organisation, and attractive to those others who seek to appoint at the highest level of management, then you will be very welcome on this course.
We look forward to working with you, to discuss your DBA plans.
With very best wishes for your research studies.
Why a DBA?
Do you want to be recognised and acknowledged as an expert in Business and Management ?
Do you want to lead management practice in organisations that to achieve competitive advantage ?
Would you like to acquire cutting edge business research skills ?
Having a DBA on your CV is difficult to ignore.
You demonstrate your capacity for  successful independent learning and complex problem solving.
A commitment to excellence.
No wish to put your career on hold to contribute significantly to their organisation
What are the Benefits?
Confidently conduct professional research
Publish scholarly papers
Add influential and pivotal value to employing organisations
Make an original contribution to the enhancement of professional practice
Apply original thought to managerial-level practice
Conceptualise current research literature to identify gaps in knowledge
Demonstrate a sound understanding of the techniques to undertake research
Clearly articulate a thesis to meet the academic standards of a doctoral award
Develop the skills and confidence to design and shape organisational interventions which help address the 21st Century challenges
Analyse the effectiveness of those interventions
Communicate and implement those findings such that both the world of business practice and research can benefit.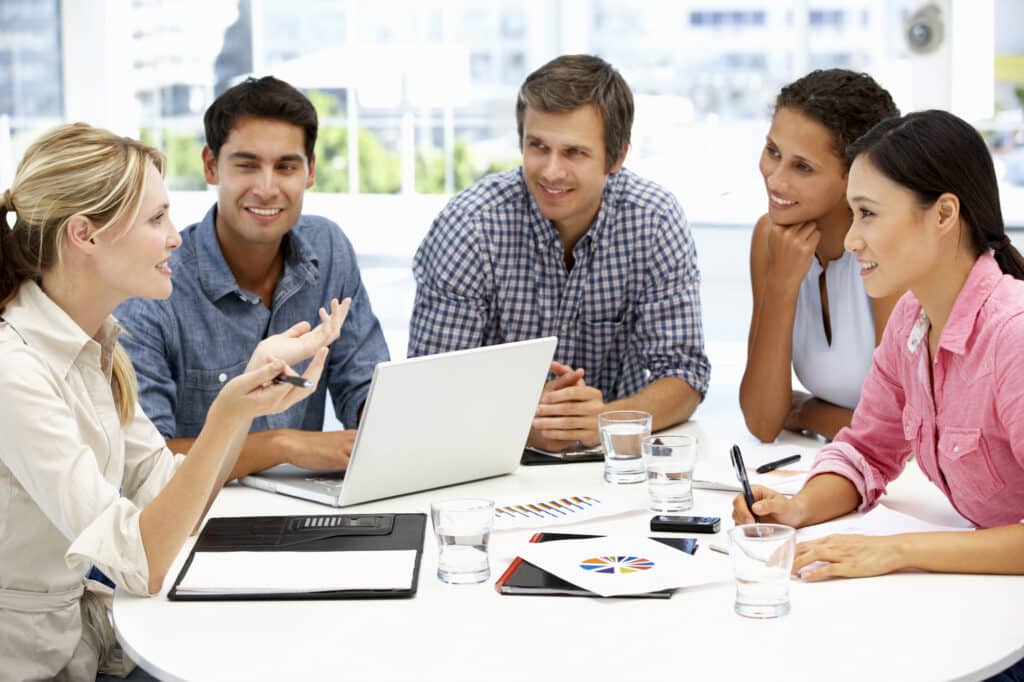 Structure of the International DBA
Route 1 Traditional Thesis / The Route to the DBA
Complete the Research Methodology course
Submit and Defend a detailed Research proposal
Supervised Field work (in own organisation or sector)
Data Collection and Analysis
Thesis writing
Viva Voce Examination
Award of the DBA degree on successful viva
Route 2 The DBA by Retrospective Publications
A minimum of three (3) publications
Submit and defend a detailed Research Proposal
Supervised Field work (in own organisation or sector)
Wrap around thesis of between 15,000 and 20,000 words, which 'wraps' around at least three peer-reviewed publications
Viva Voce examination
Award of the DBA Degree on successful viva
The Research Methodology Course
The Research Methods (RM) course is an online assessed course that enables you to develop the research skills necessary for this level of study.
The course requires completion of eight flexibly-timed modules. You can work to your own timetable, in keeping with your other commitments. However, in our experience, candidates tend to spend the following times on each module.
Module 1 : Critical Analysis 1 / One to two months
Module 2 : Critical Analysis 2 / Two to four weeks
Module 3 : Preliminary Literature Review / Two to three months
Module 4 : Publication of the Literature Review as a Primer / Two to four weeks
Module 5 : Methodology / Two to three months
Module 6 : Survey design and analysis / Two to four weeks
Module 7 : Reflection / Two to four weeks
Module 8 : Research Proposal / Two to three months
All modules are summatively assessed, with the exception of module 7 which is formatively assessed - and results are reported on your transcript.
You will be given full supervisory support with targeted feedback - from your application all the way through to the submission of your thesis. Contact is made either through emails or Zoom.
On completion of the course, the Research Proposal requires a Viva Voce examination.
DBA by Retrospective Publications
Candidates are supervised through the:
Detailed Research Proposal
Research Proposal viva voce Defence
Wrap around thesis of between 15,000 and 20,000 words, which 'wraps' around at least three peer-reviewed publications
Viva Voce examination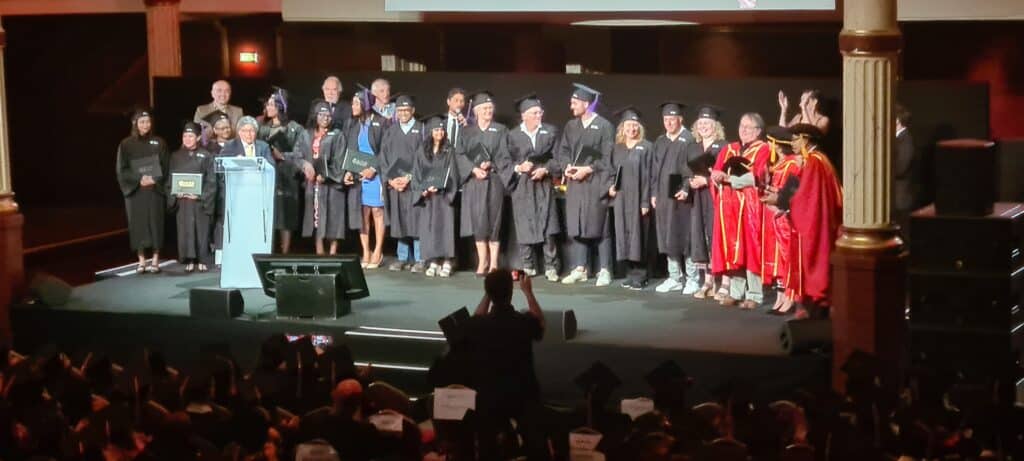 The DBA programme has been designed and developed according to the UK's Quality Assurance Agency for Higher Education (QAA) Doctoral Degrees Characteristics (2011) and to the Framework for Higher Education Qualifications (FHEQ 2008) Qualification Descriptors and has been evaluated at the UK Level 8 (Doctoral) Standard and the European Level 8 within the European Qualification Framework